Angela Bassett resonated with Austin Butler upon her representation as Tina Turner in the biopic What's Love Got to Do withIt The starlet comprehended Butler's battle to separate himself from the Elvis personality after shooting a biopic herself. Bassett admitted that she's likewise been having a hard time to leave Tina Turner's character.
Filming for the Tina Turner biopic took a toll onAngela Bassett The starlet supposedly needed to movie 20 hours daily, dance using heels for long hours, and even sustained a fracture in her hand. But, aside from the currently severe shooting conditions she needed to experience for the biopic, she's likewise striving to separate herself from Tina Turner's personality.
The recruiter raised Austin Butler, who still has an Elvis accent in his voice even after the shooting covered. When asked if she likewise had a comparable battle in separating herself from her Tina Turner character, the starlet stated to The New Yorker, "It absolutely did. Tina's laugh and the way she spoke took over. [She lets out a high, squeaky Tina Turner laugh.]"
She continued, "It took over, not as long as Elvis—maybe about four months after. You so lived and breathed and began to see life through their perspective. You had to. They're a part of you. I think that's what's going on with him. You have to bid it farewell, and it's hard to let it go, because you've enjoyed it, you survived it, you delivered, and you're proud of that. You got an opportunity and you hit it out of left field. So it takes a moment to get back to regular you. But you're different after this moment. Now you're Austin, who did that great performance."
The Extreme Filming Conditions Angela Bassett Had to Endure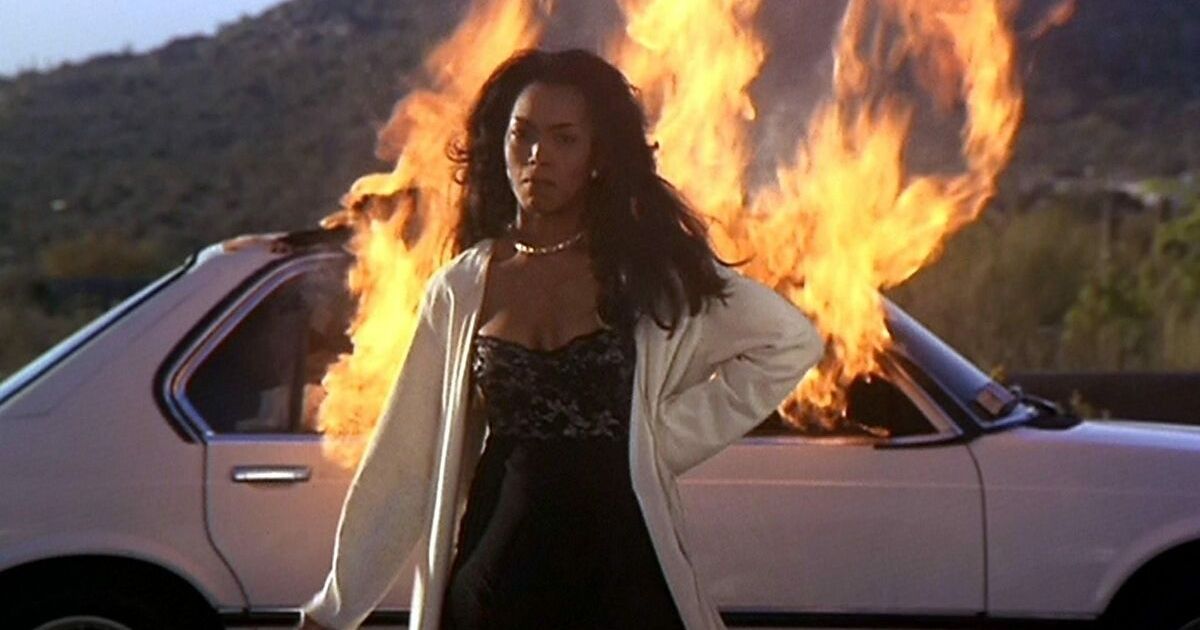 The starlet might have struggled after the shooting covered, however that's absolutely nothing compared to what she needed to sustain while shooting the biopic. Aside from the amazing pressure she needed to deal with in depicting the renowned artist, bringing Tina Turner to life isn't precisely a walk in the park.
When inquired about the fight she needed to go through for the biopic, she stated:
"I just remember thinking, You might lose a battle, but we're trying to win a war. I would come home, put in the CD, and listen to her songs until I fell asleep. I would study each and every detail within a phrase, or half a phrase. [She sings the opening of "A Fool in Love."] "Ohhhh! There's something on my mind . . . ." I would just study the "Oh" to get it perfectly right."
She continued, "I was exercising, getting up at 5 a.m. I would consume standing, so tired out on black coffee, plain chicken breasts, spuds, and green beans. That's all that I consumed throughout that time. They would still state, "Tina has a high butt. You have a low butt." It was, like, "Man, if you knew how hard I work, you would not say anything negative to me about anything!"
.