Before sustaining hours of prosthetic makeup to play the titular star in Darren Aronofsky's The Whale, Brendan Fraser has actually born with a great deal of crap over the years. On the set of George of the Jungle, the star exposed, it was monkey crap.
Speaking to Deadline while just recently accepting an American Rivera Award at the Santa Barbara Film Festival, Fraser remembered his experience dealing with live monkeys on the 1997 Disney movie:
"There were real monkeys on [George of the Jungle], Mr. Binks was real. He was a very naughty, little monkey… Mr. Binks was a boy monkey, Mr. Binks was a Disney monkey. Boy Disney monkeys don't show their boyness in a Disney film. So Mr. Binks had a little bikini, little fur bikini, and the thing about apes, monkeys in particular, they become teenagers at some point, and they age out, and they become incorrigible and they bite and scratch – and that's nasty and scary. And he was just on the cusp that week, where he found himself, and he had just enough attitude that he got a little bit overconfident about acting, and he would get frustrated when he didn't get his take the way he wanted it. He was trained to whisper in my ear, he stuck his tongue so far into my eardrum, and I was like, 'Come on, ew.'"
If that wasn't adequate monkey service for the Monkeybone star, the pubescentMr Binks continued to go really ape, as Fraser continued:
"And he got mad, rips off his fur bikini – wait for it – disappears into the rafters, starts tearing apart the set deck. There's flowers and all kinds of crap flying around the place. And yeah, he was, he was having a monkey moment. And the trainer came out and was like, 'Stop that right now, Mr. Binks! No, no!' I was killing myself laughing. Never work with animals."
Brendan Fraser Accepts AARP Award for The Whale Role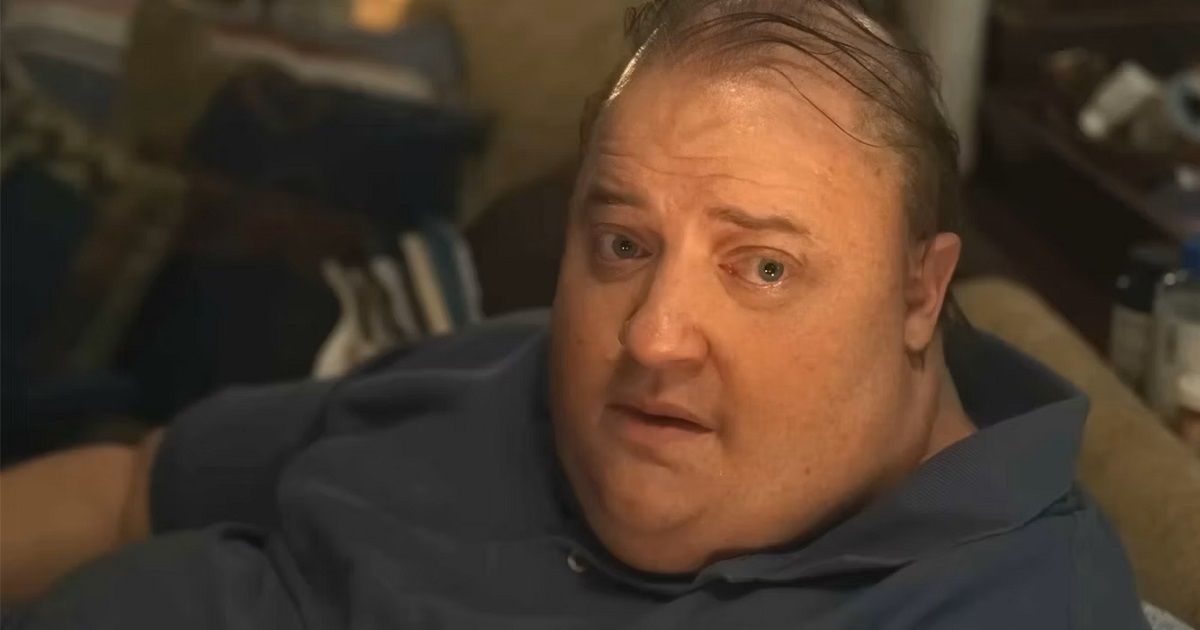 While his return function has actually been eclipsed by the significantly more youthful Elvis lead Austin Butler, more just recently throughout the BAFTA and Golden Globes Awards, Fraser just recently won Best Actor at the AARP Movies forGrownups Awards While accepting his award, the star confessed he didn't believe he might have managed all the vital appreciation he's been getting when he remained in his 30s:
"I know life doesn't begin at 50, but it can yield renewal and reward beyond our wildest dreams. I wouldn't have known what to do with it, 20-25 years ago. It would have been too much, too soon. Now that I'm 54, I feel more comfortable, more qualified, more confident. And I feel happier for those who are coming up, the way I did."
.