Dave Filoni, co-creator of Star Wars: The Clone Wars, speaks up about why Star Wars – like all the very best stories – never ever end. When George Lucas developed Star Wars, he desired the galaxy to feel totally fleshed-out and reputable. In contrast with many sci-fi of the day, the ships and innovation were utilized and damaged, not streamlined and effective; characters made throwaway referrals to occasions without any description, since in-universe no one would require to flesh them out. This narrative genius assisted guarantee each film seemed like a chapter in a higher tale, a sense that was increased when Lucas went back to Star Wars to make the prequel trilogy. Since then, the franchise has actually continued to broaden at an amazing rate, with even side-characters ending up being stars of their own books, comics, and television programs.
Speaking to Empire Magazine, Star Wars: The Clone Wars co-creator Dave Filoni discusses why the Star Wars timeline is an ideal suitable for his own storytelling techniques. His remarks are concentrated on The Mandalorian season 3, however they have a much broader application to Star Wars in basic – specifically offered his essential function as head of Lucasfilm's tv arm.
"But in a lot of what I've done, I don't like hard endings. I like reading books in a series and then thinking, "Oh, there's another book, and this is going to keep going." It's always sad for me when an adventure ends and the characters are seemingly done with their journey. So I think there's always that little bit of hope that something can continue… I think things can continue on, and your adventure continues every day. I used to think about it with Clone Wars all the time. When is that battle over? When is that struggle over, because it culminates in Revenge Of The Sith? But that can't be the ending for that show, even though that's the ending of that era. That took a while to figure out."
This definitely fits with Filoni's composing design, since he's established something of a practice of bringing characters back.
Dave Filoni's Star Wars TELEVISION Shows Don't Really Do "Endings"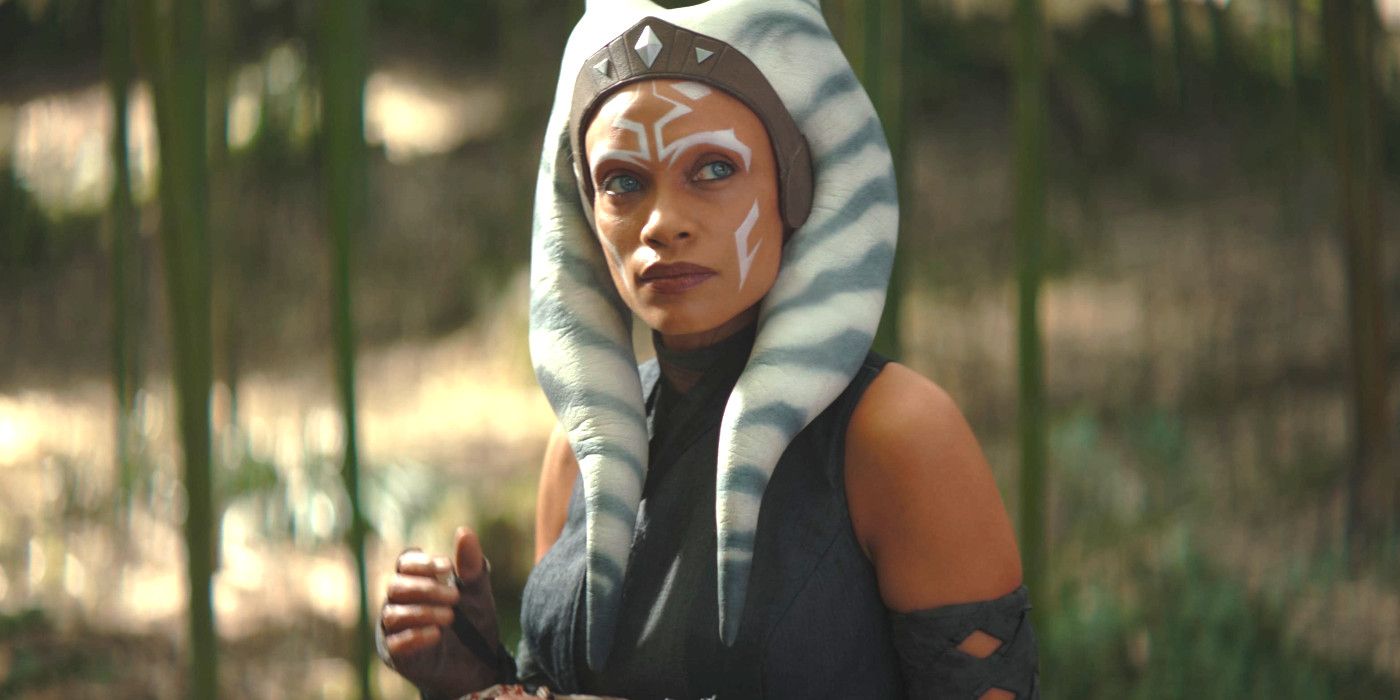 Filoni reveals an entertaining degree of self-awareness in his remarks toEmpire Magazine He rather plainly ends up being connected to characters, and hence has a hard time to let them go. Anakin Skywalker's Padawan Ahsoka Tano is the best example; a significant character in Star Wars: The Clone Wars, she returned in Star Wars Rebels, just to take on versusDarth Vader She didn't remain dead, nevertheless, with Filoni actually presenting time travel to Star Wars to bring her back. Ahsoka is now played by Rosario Dawson in live-action, with her character appearing in the post-Return of the Jedi timeline. She will even now star in her own live-action Disney+ television program.
Another best example can be seen in the Bad Batch, a group of mutant clones presented in Star Wars: The Clone Wars season 7. Filoni suddenly spun them out in their own animated Disney+ program, however it's slowly ended up being clear his interest depends on continuing numerous stories from the Clone Wars age. Filoni truly does not like endings, and he appears not able to let things go.
It's simple to be extremely crucial of this practice, however it really fits well forStar Wars Upcoming Star Wars Disney+ programs can continue the pattern of demonstrating how whatever in the galaxy is linked, with the will of the Force moving through all things. The secret, however, will be performing this growth in a mindful way, preventing the danger of making the galaxy feel shrunken and little. Andor possibly revealed finest practice, getting the story of a secondary character in Rogue One: A Star Wars Story instead of continuing to construct on the direct traditions of theSkywalkers Hopefully Filoni's self-awareness indicates the next stage of Star Wars television reveals broaden the galaxy, instead of diminishing it.
Source: Empire Magazine
.