HBO Max's The Penguin simply boarded Michael Kelly, Shohreh Aghdashloo and Deirdre O'Connell as extra cast members on theseries Deadline reports that the trio will be signing up with Colin Farrell on theseries Colin Farrell and Cristin Milioti will be leading the ensemble cast as The Penguin and child of Gotham mob Sofia Falcone, respectively.
Aside from the 3 extra cast members, Rhenzy Feliz is likewise verified to sign up with the program. The series will have 8 episodes. Aside from Colin Farrell and Cristin Milioti's characters, the functions to be depicted by the extra cast members are being kept under covers. The release date of the series is anticipated to be around early 2024.
Warner Bros Television is set to produce the series in collaboration with DCStudios The Penguin will continue the story of the movie. As formerly reported, the plot will generally concentrate on Oswald "Oz" Cobblepot as the ironical Gotham City criminal offense lord increases to the top. The Penguin quickly ended up being the power gamer on the Gotham's underworld. It was likewise reported that the series sees the after-effects of the flooding in the Gotham City.
The Spectacular World That Matt Reeves Created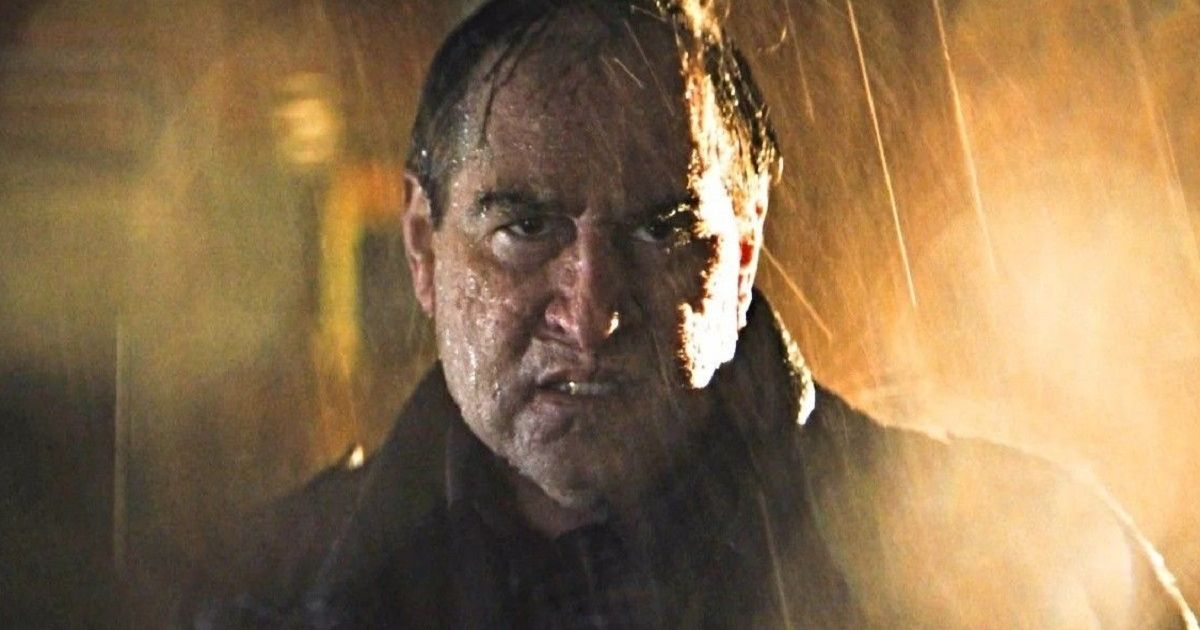 Farrell shared some information on theseries He informed Extra as reported by Motion Pictures, "[The Penguin] begins about a week after the movie The Batman ends. So Gotham is still rather undersea … I check out the very first script for the very first episode, and it opens with my feet sprinkling through the water in Falcone's workplace. Even simply that alone, I read it, I resembled, 'Oh, jeez.' It's charming. It's so well-written."
The star is thrilled for everybody to see theseries On a different interview with Radio Times, he stated, "The world that Matt Reeves created for The Batman is one that warrants a deeper gaze through the eyes of Oswald Cobblepot. I couldn't be more excited about continuing this exploration of Oz as he rises through the darkened ranks to become The Penguin. Will be good to get him back on the streets of Gotham for a little madness and a little mayhem."
The series showrunner Lauren LeFranc included, "I have long been a fan of the world of The Batman, and Matt's film is such a powerful and bold entry into the canon. I am excited and humbled to continue telling stories in the grimy world of Gotham City – and what better excuse to channel my inner villain than to tell the story of Oswald Cobblepot?"
.