James Gunn has actually made it clear that plenty more DC projects are already in the works at DC Studios that have yet to be exposed. A brand-new report has actually supposedly verified precisely how comprehensive the brand-new slate of DC projects is, and it is practically Marvel-esque in the large volume. While there are lots of fan theories about what a few of the yet-to-be-announced projects coming quickly might be, Jeff Sneider has actually been informing The Hot Mic what he thinks is coming to the DCU.
According to Sneider, the 10 revealed projects are simply a little portion of the 25 that are supposedly being dealt with by the brand name today. Although there is no genuine details about how far into development a few of these projects are, Sneider note that along with the already "known" Lobo motion picture, James Gunn's DCU is developing to a Superman vs. The Authority motion picture as its very first huge occasion motion picture. Of course, with none of Sneider's sources being main, there is extremely bit more than that being gone over at this time.
Superman vs. The Authority would definitely make a great deal of sense offered the list of projects that Gunn and Peter Safran Gunn and Peter Safran have already revealed as the very first wave of the DCU's Chapter One, entitled "Gods & Monsters." As part of the very first wave statement, Gunn exposed that the very first motion picture launched under the brand-new DCU banner would be Superman: Legacy, and this would be followed right after by The Authority. Other projects already noted for release in the next couple of years are The Brave and The Bold, Swamp Thing, and Supergirl: World of Tomorrow, and the television programs Waller, Paradise Lost, Booster Gold, and Lanterns.
Could James Gunn Be the One to Bring the MCU and DCU Together on Screen?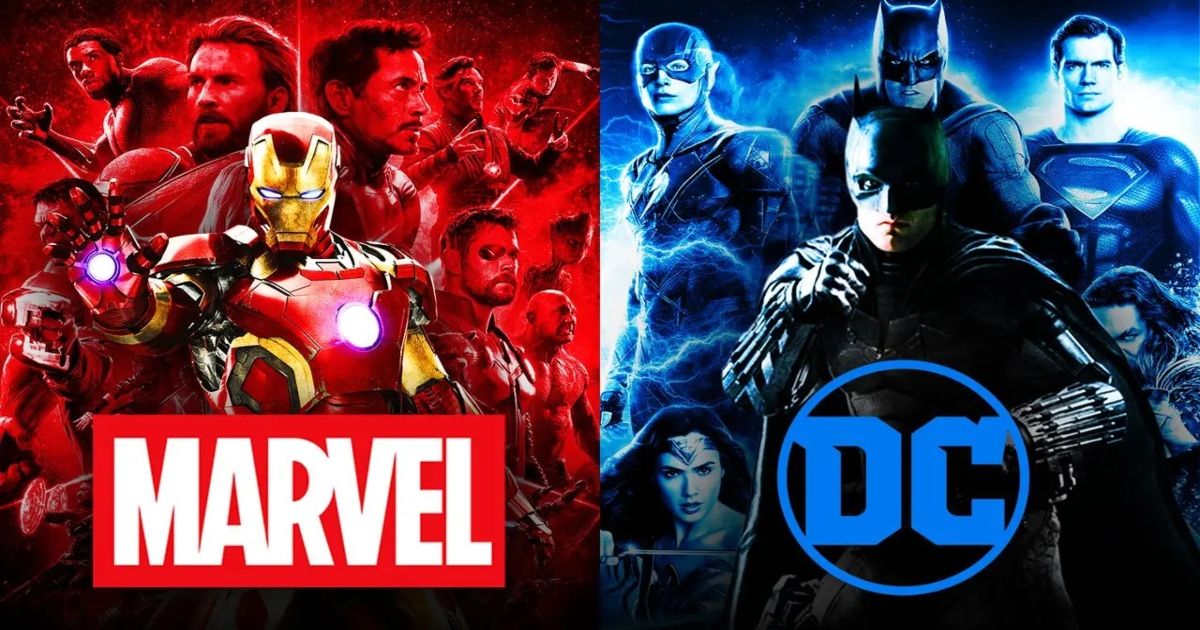 (*25*)
(*25*)
Like numerous franchises, the worlds of the DCU and MCU have plenty of crossover capacity, however could that consist of crossovers into each other's universe? According to James Gunn, it is a genuine possibility in the future, however definitely not for a long while. While talking about the concept of doing a Marvel vs. DC occasion, Gunn commented:
"I'm certain that's more likely now that I'm in charge [at DC]. Who knows? That's many years away, though. I think we have to establish what we're doing [at DC] first. I would be lying to say that we haven't discussed it. But all discussions have been very, very light and fun."
Gunn has actually spoken formerly about the concept of seeing a substantial crossover occasion play out on screen in between the worlds of the 2 comics giants, however the concept has not precisely enthused him. When commenting a number of years ago that he had "casually talked to the powers that be," Gunn went on to state that "just constantly seeing crossovers and mashups is less enchanting to me than a strong story." However, based upon a few of the titles that have been exposed in the brand-new DCU, it is clear that Gunn isn't scared to dive deep into DC's lesser-known characters while likewise consisting of the most significant heroes the franchise has to deal.
(*25*)
(*25*)
(*25*)