M. Night Shyamalan had his advancement in the motion picture market with the movie The Sixth Sense in 1999. Through the years, the director has actually completely cultivated how to assist his stars provide outstanding efficiencies. One element that makes Shyamalan's movies stand apart is the superb efficiencies of his stars. In a current interview with Variety, the director shared his strategies for drawing out the very best in his stars.
In the director's newest movie, Knock at the Cabin, the stars on set needed to act terrified of something they could not see. The filmmaker shared how he conjures up worry amongst his stars, stating:
"Fear is a secondary element that comes out of the circumstance. If you're thinking of securing your kid or your partner and somebody states, 'I' m can be found in the door,' you do not focus on worry. You focus on the love for your partner or your kid. And you have a natural response to that. I would never ever provide anybody the instructions to 'be more scared.'"
M. Night Shyamalan thinks his task is to assist the stars, so he never ever provides particular guidelines for a specific scene. Instead, he assists the star browse their scenes and strolls them through it. He stated, "I 'd provide ideas about what's occurring so perhaps they do not have the chance to think of that tennis ball."
He even more exposed, "I'd say something like, 'You have this feeling there's something in the room and you don't want to turn around because you don't want confirmation. You're trying to tell yourself you're being silly and talk yourself out of the feelings you're having. And then you turn around and can't internalize what you're seeing.'"
M. Night Shyamalan Gives His Actors Liberty In Doing Scenes, But There's One Emotion He Would Never Allow Them to Feel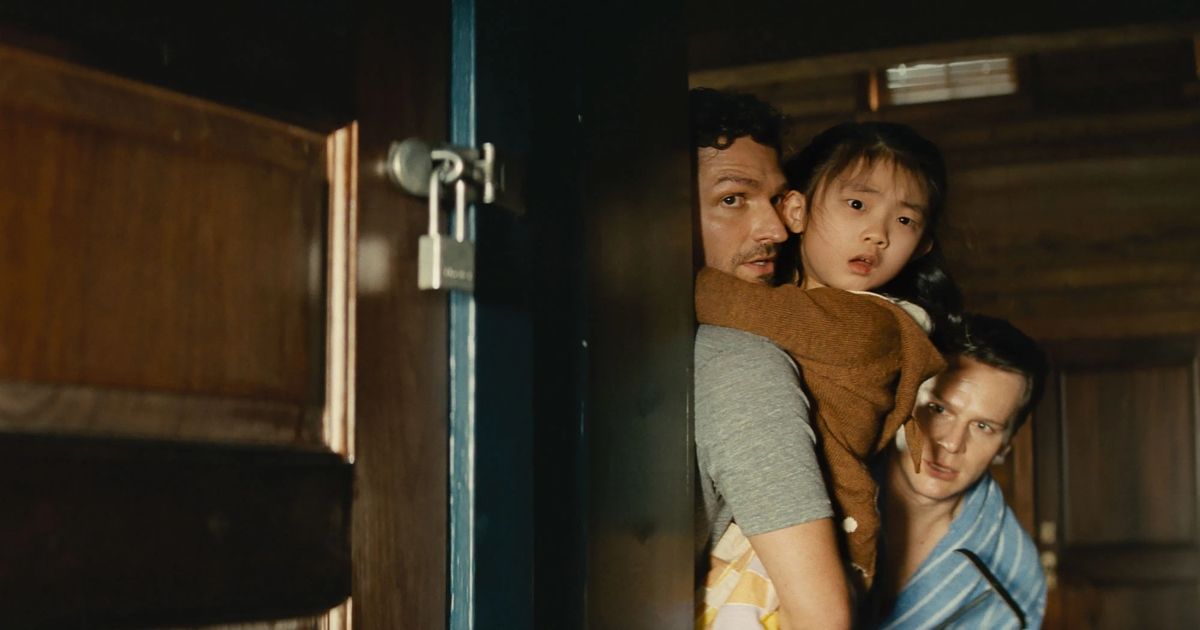 Ultimately, the director thinks in his stars and permits them to act their scenes. Despite having liberty on set, there's something that the director would never ever desire his stars to feel. He exposed, "The only thing I don't allow actors to do in the movies is feel sorry for themselves," he states. "I think audiences can find that indulgent in a way that's offensive. But as soon as characters feel sorry for themselves, audiences are like: 'I'm out.'"
The director believes that pitying oneself will never ever benefit anybody. He concluded, "You can show anger, you can show fighting, you can be funny, but you have to be active in your own survival. If you feel sorry for yourself, that's a form of giving up, and that's not a circumstance I want to put them in."
.