New marketing for The Mandalorian season 3 functions Pedro Pascal's Din Djarin unmasked, a possible tease that the Star Wars Disney+ television program will see the character pick not to use his helmet. Most movies and television programs market themselves in part on the star's face, however The Mandalorian has actually generally been an exception to the guideline. This is due to the fact that Din Djarin, the main character, was raised in a Mandalorian sect who prohibited their members from eliminating their helmets in the existence of others. The Book of Boba Fett set Din on a mission for redemption after unmasking on his objective to conserve his ward, Grogu, from theEmpire The trailer for The Mandalorian season 3 validated Din will continue this mission, heading to the Mandalorian homeworld.
The cover for the current concern of Empire Magazine sees Pedro Pascal's Din Djarin without his helmet, stood beside Katee Sackhoff's Bo-Katan Kryze – a Mandalorian who is looking for to recover the throne ofMandalore Din is holding the Darksaber, the standard weapon declared by the rightful ruler of Mandalore, which he unintentionally can be found in ownership of in The Mandalorian season 2. They are likewise signed up with by Grogu, the starting saved by Din Djarin, who has actually selected to desert his Jedi training to stay with his dad figure.
Reunited at last! #TheMandalorian is back with Grogu for Season 3, and on the cover of Empire's world-exclusive new issue – featuring a helmet-off Pedro Pascal and Katee Sackhoff's Bo-Katan. On sale Thurs 16 Feb.

READ MORE: https://t.co/7S3nHgUJuC pic.twitter.com/G4JtFJyUoX

— Empire Magazine (@empiremagazine) February 10, 2023
Because Din Darin truly wields the Darksaber, he and Bo-Katan are technically competitors; the cover of Empire Magazine enhances the impression Bo-Katan will be a significant figure in The Mandalorian season 3.
Will Din Djarin Unmask Again In Mandalorian Season 3?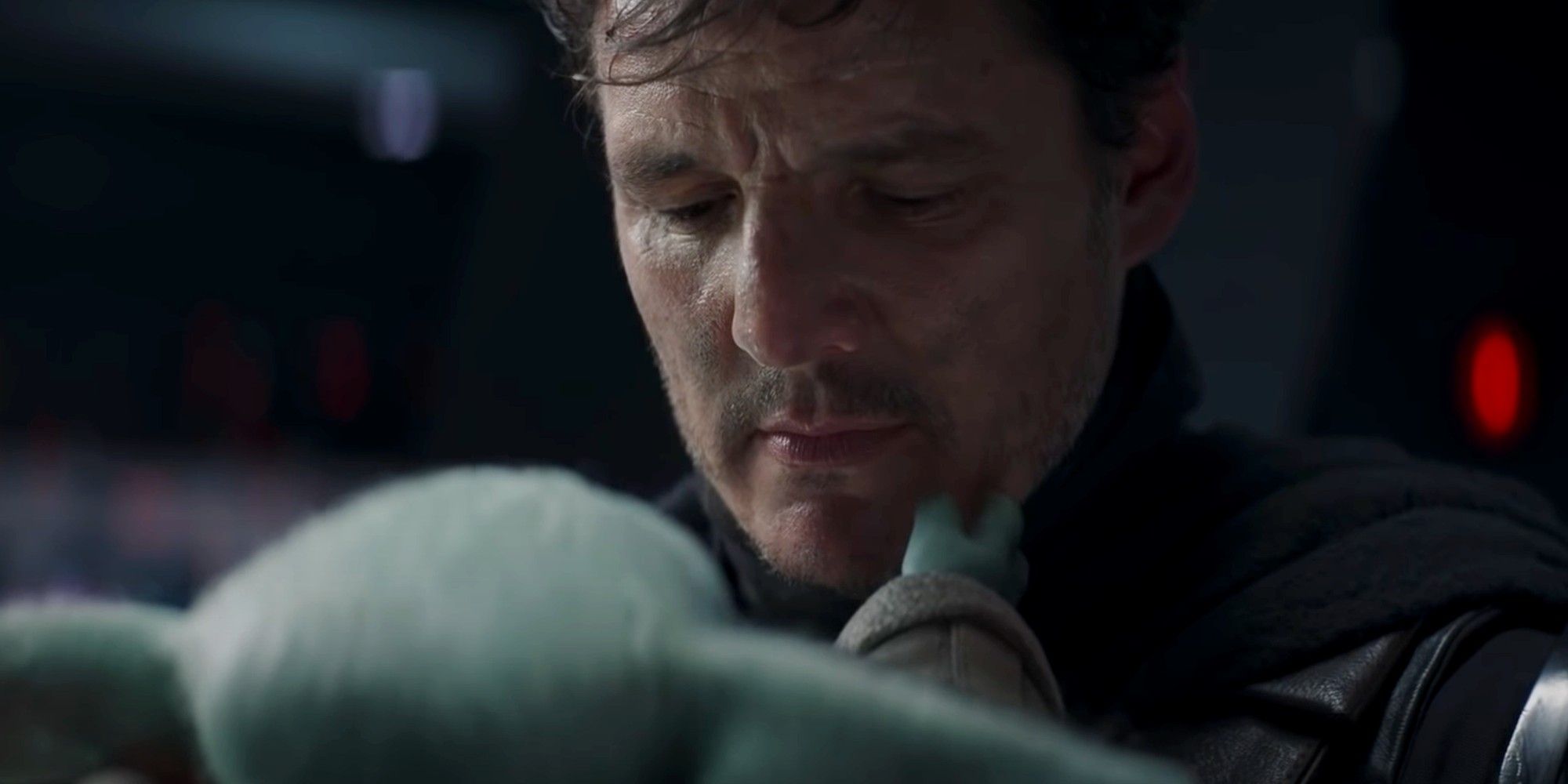 Din Djarin has actually revealed his face just a handful of times; as soon as throughout The Mandalorian season 1, and two times in season 2. As such, this brand-new cover – which utilizes Pedro Pascal's unique face in the marketing for the very first time this season – appears to be teasing the Mandalorianwill be taking his helmet off once again. This would continue the pattern of seeing Pascal's face a minimum of as soon as a season, however it appears odd provided it has actually currently been validated Din will be attempting to redeem himself so he will be accepted by his limiting clan.
The Armorer, and other fans of "The Way," think it is sin for a Mandalorian to eliminate their helmet. Bo-Katan's faction does not, which is why she is not using a helmet too. It is possible Din Djarin will alter his views throughout season 3 – maybe even establishing a sect of his own, provided he has theDarksaber That being stated, something severe would require to take place for Djarin to pick to do so.
Marketing for The Mandalorian season 3 remains in full speed ahead of the program's launch on Disney+ on March 1. While it is possible Empire Magazine's cover just benefits from Pedro Pascal's star power, the image appears intentionally created to stimulate argument. Viewers will not have long to discover the reality, when The Mandalorian season 3 lastly starts.
Source: Empire Magazine


.