Actor Rajiv Surendra— maybe much better called mathlete and ill host Kevin Gnapoor from 2004 cult classic Mean Girls— states he was left grieving after losing out on the titular function in The Life of Pi.
Surendra, who left of college to carefully train for the function, just recently opened to GQ about the 6 years that he invested preparing, the unpredictability that The Life of Pi would see the big screen, and the squashing frustration when his sacrifice didn't settle.
"While we were shooting Mean Girls during my first year of college, I found out they were turning The Life of Pi into a film," Surendra stated. Based on the 2001 book of the very same name by Yann Martel, The Life of Pi informs the story of the young Pi Patel, stranded at sea with a relentless tiger called Richard Parker.
"I was determined to get that part. So I dropped out of college to go to the little town in India where the book takes place so that I could do some in-depth research. I did that for a few months and came back and was just waiting for them to start production. I assumed that it was going to happen any day now and it didn't. They lost their director and the project ended up getting put on hold so I went back to college."
Surendra Says Losing Life of Pi Role was 'Traumatic'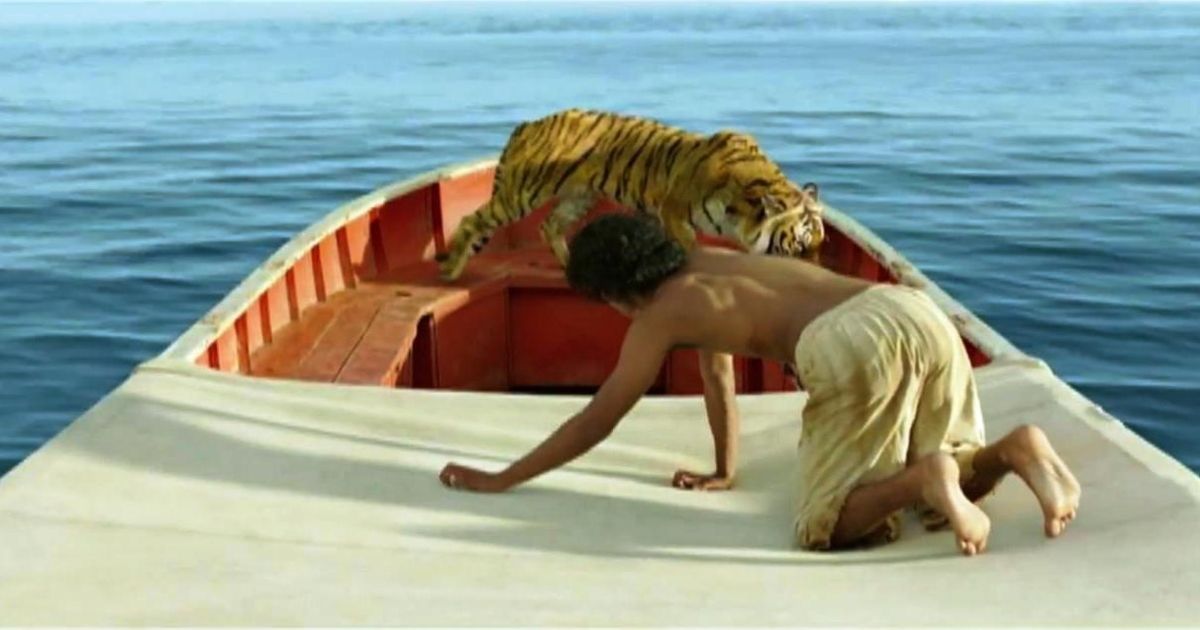 With initial director M. Night Shyamalan out and The Life of Pi biking through directors, Surendra never ever quit on getting ready for the movie.
Eventually, the script discovered its house with director Ang Lee– and regrettably for Surendra, Lee selected beginner Suraj Sharma for the function of Pi.
"I felt like someone had died. Very slowly over the course of six years, I was building this boy that was a character in a book. By the end of those years, that was a real person inside of me," Surendra, who has actually turned his current attentions to pottery, calligraphy, and graphic style stated.
"Those old Tamil songs I listened to as a kid, Pi would've listened to those songs. When I got the email saying I didn't get the part, I felt like that person just died instantly."
Along with the death of the "person" he 'd be growing with for over half a years came the grieving.
"It was traumatic. I think I was in shock for a couple weeks. I felt dead inside for a long time," he included.
Read Surendra's complete interview with GQ here.