As reported by individuals, star Nia Vardalos had an "incredible" time shooting My Big Fat Greek Wedding 3 withJohn Corbett During Saturday's Art Directors Guild Awards in Los Angeles, Vardalos talked with individuals about her terrific experience shooting the upcoming follow up to the well-liked rom-com. My Big Fat Greek Wedding 3 is anticipated to premiere in theaters worldwide on September 8th. While talking with the outlet, the star remembered a scene where she and Corbett "were both in tears."
Vardalos stated, "We actually have a scene where we're dancing on a dock in the most beautiful cobalt light that our incredible cinematographer, Barry Peterson, waited for and waited for and waited for. John and I are standing on a pier dancing together, and we were both in tears. It was incredible."
The My Life in Ruins star continued, "It's just the view around, just the blue of the light, the water. And [Corbett] said, 'Baby, look where you brought us." Isn't that incredible? And then I stated, 'Thank you for coming.'" The actor additionally confirmed to PEOPLE that "Toula and Ian are more powerful than ever in My Big Fat Greek Wedding 3"
Nia Vardakos Said That the Pandemic Delayed the Cast and Crews' Original Plans for Filming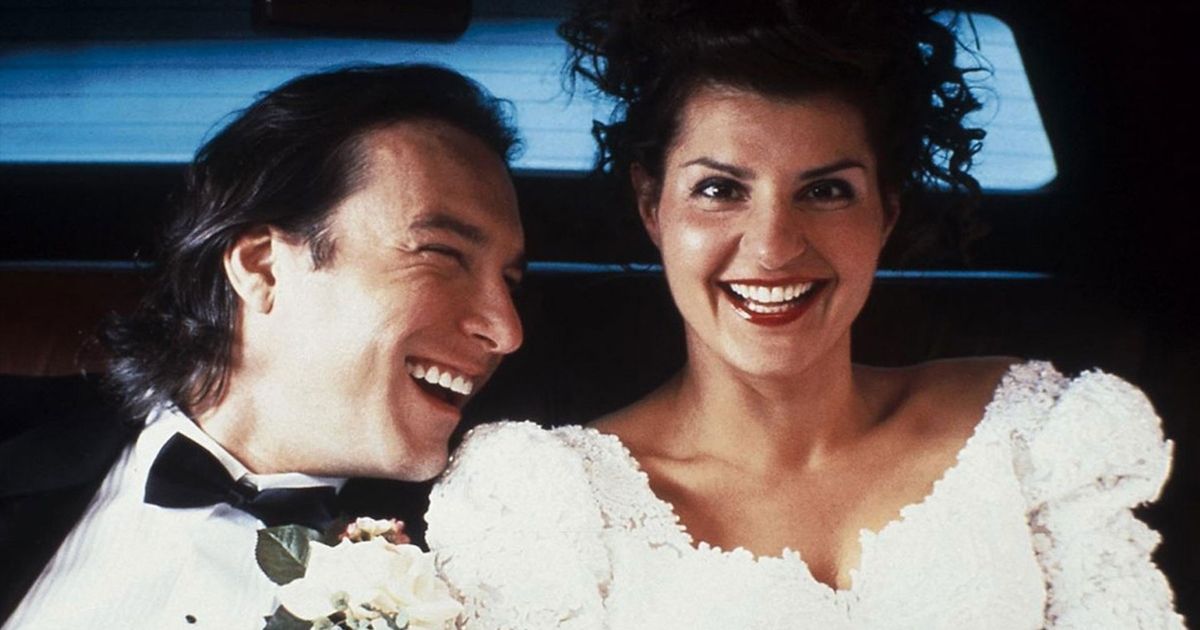 Vardalos likewise discussed the cast and teams' initial shooting strategies, exposing that everybody was set to shoot the 3rd movie in 2020, however the pandemic postponed their initial strategies. Still, the star stated it eventually wound up being "the right time" when shooting lastly started.
She specified, "I had written the script, and we were ready to go in 2020. This is an old story. Everyone was ready to go in 2020. Right? But we went at the right time. We began filming in the summer. It was incredible. It was an incredible experience. It was hot and beautiful and the sun was shining. It was just great," Vardalos stated of the four-and-a-half months invested shooting in Athens, Greece.
Back in June of 2022, Vardalos (who likewise composed the very first 2 movies) exposed that she was directing the upcoming 3rd movie throughout the follow up's main statement.
Reflecting on her most significant difficulty as a director, Vardalos stated that it wasn't constantly simple to choose the right place. She stated, "Because I was directing, I got to go and scout locations and that was the most difficult thing to choose. But I ended up getting the rights to film at the most beautiful locations. I have never been more grateful for Greek school because I think the fact that I'm fluent [in Greek] and I could go and ask for it, I got what I wanted. And nobody said no. And then when they didn't say no, I kept asking for more."
Vardalos furthermore kept in mind that as a director, "I hire as many women as I can constantly," that included the team for My Big Fat Greek Wedding 3