A brand-new documentary about Paul McCartney's early post-Beatles solo profession has actually been revealed and is tentatively entitled Man on the Run, according to Deadline.
Grammy and Oscar- winner Morgan Neville will direct the movie, the filmmaker behind Won' t You Be My Neighbor and Roadrunner: An Anthony Bourdain Movie. The statement came a day prior to the 65th Annual Grammy Awards event in Los Angeles.
According to MPL and Universal Music Group's Polygram Entertainment, Man on the Run will include "Paul McCartney's extraordinary life following the breakup of The Beatles and how the love he shared with Linda McCartney influenced a journey that would lead to the formation of Wings and more of the greatest music ever created."
The movie's director has actually been provided exclusive access to never-before-seen house video footage and pictures including Paul and his late partner Linda McCartney, which will be integrated with fresh interviews and live show video footage to record a distinct day-in-the-life picture of the male in love– just recently separated from his Beatles bandmates– whose fertile inkwell generated such hits as "Maybe I'm Amazed," "Another Day," "Uncle Albert/Admiral Halsey," "Hi, Hi, Hi," "My Love," "Live And Let Die," "Band On The Run," "Listen To What The Man Said," "Silly Love Songs," "Let 'Em In," "Mull Of Kintyre," "With A Little Luck," and "Goodnight Tonight" throughout an extremely efficient years.
Director Neville stated in a declaration:
"As a lifelong obsessive of all things McCartney, I've always felt that the 1970s were the great under-examined part of his story. I'm thrilled to have the chance to explore and reappraise this crucial moment in a great artist's life and work."
One of the movie's manufacturers, Michele Anthony, stated:
"At its heart, this is a story of Linda and Paul's enduring love and an artist finding his own voice after being in the most historic music group ever. Our film traces one of the most incredibly creative periods of Paul's life which spawned a vital and legendary body of work that continues to impact people and culture in every corner of the globe. We are honored to present this story with unprecedented access to a treasure trove of material from Paul and Linda's personal archive."
On the Heels of Get Back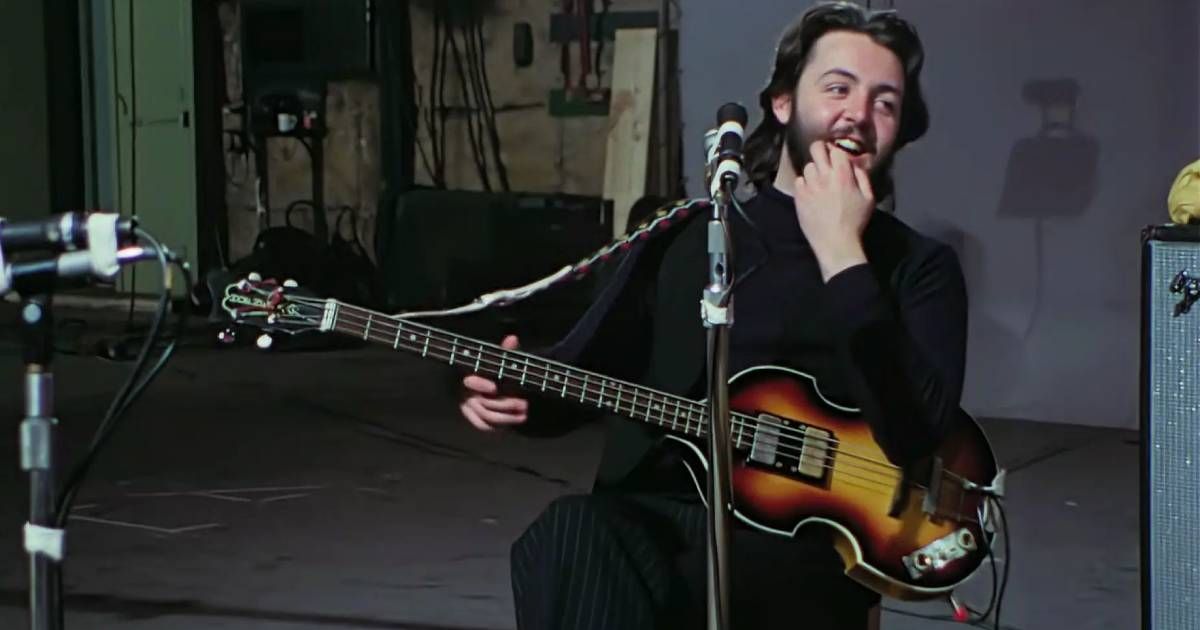 Perhaps off the back of the appeal of the previous archival release from the historical rock artist Get Back — directed by J.R.R. Tolkienite Peter Jackson for Apple TELEVISION+– covering the fateful Let it Be tape-recording sessions of what would be the 12th and last album and live efficiency in the band's life together, comes the instant after-effects and life through Paul's eyes.