While she might be understood most importantly as the eccentric and friendly Mantis in the Guardians of the Galaxy franchise, French starlet Pom Klementieff has actually supposedly because begun to really flex her performing superpowers in the upcoming, climactic double-feature of Mission Impossible: Dead Reckoning. If the most recent trailer for the movie is any sign, she has to do with to make an amazing pivot from hero to bad guy. On top of that, per a report from Collider, director Christopher McQuarrie declared that Klementieff is the one we will not be able to take our eyes off of throughout the movie.
Mission Impossible: Dead Reckoning Part One is the penultimate installation in the famous action movie franchise, with Christopher McQuarrie as soon as again at the helm as director, co-writer with Erik Jendresen, and co-producer with lead star Tom Cruise. Heralded as potentially the best action franchise of perpetuity (though John Wick has actually unquestionably been doing its part to contend), the story of primary character Ethan Hunt is coming to a close, though not without a lot of difficult difficulties to conquer initially. As we've seen so far in the trailers, Ethan (Tom Cruise) is literally pushing the boundaries of human physical capability to well over the limits, all in the hopes of saving the world from a dangerous super weapon, while at the same time being chased by the unrelenting ghosts of his past and an equally unrelenting new villain named Gabriel. As if that weren't enough, a powerful ally (Klementieff) of Gabriel's, an assassin who holds no quarter, hunts Ethan and Grace (Hayley Atwell). We see her sword-wielding character chase the two of them throughout Venice, and no doubt we'll see her engage in some unforgettable fight scenes.
McQuarrie Describes Klementieff's "Raw" Acting Power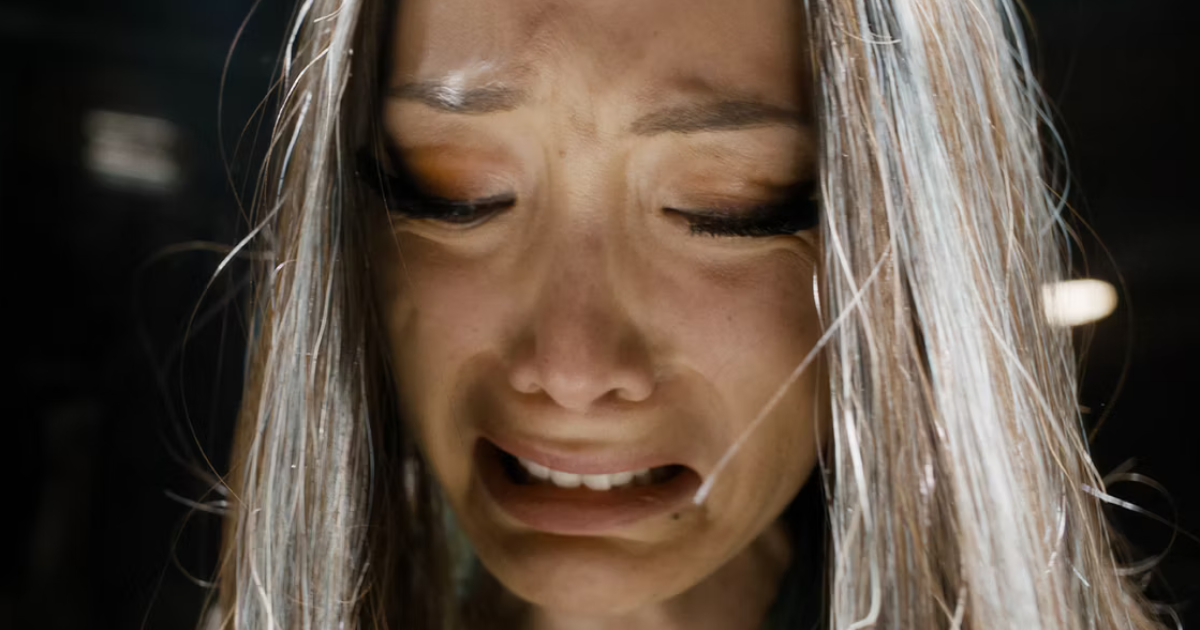 During an interview with Empire, director McQuarrie lavished praise on newcomer Klementieff. Despite the pressure of making an impact as a new villain so late in the series, he assures that the actress has actually exceeded and beyond to impress him, and even exclaims that audiences will not be able to take their eyes off her.
"I dare you to go to this movie and try not to look at Pom. More than any other actor I've worked with, you cannot take your eyes off her. She's completely compelling, completely dynamic. It was quite amazing. It changed the way I designed shots, it changed the way I wrote scenes, it changed the way we dressed the character. It's just raw, raw power that's unrecognisable from Mantis in Guardians."
If his words are anything to go on, it certainly seems like Klementieff will not have a problem shining opposite the similarity Tom Cruise, which we'll likely see her diversifying even further into other unforgettable movie functions. Mantis was obviously simply the precursor to launch her into the stratosphere.
Mission Impossible: Dead Reckoning Part One crashes into theaters on July 12. Watch the most recent trailer for the movie below.