rephrase this content and keep HTML tags
James Gunn has spent the last year with one foot in the MCU and another in the DCU, and that is fine by him. However, the writer/director's recent press tour for Guardians of the Galaxy Vol. 3 led to some fans claiming that Gunn was "cheating" on his new role as DC Studios CEO by crossing over to promote his final MCU movie. To Gunn, that idea is ridiculous, and while speaking to Yahoo! Gunn addressed how he doesn't feel it is strange at all to be working on both sides of the comic book coin, and moreover, says the whole idea of "hate" between the two franchises is weird. He said:
"It's not odd. It isn't odd at all, not to me. I understand how it appears, but I'm just busy cause I'm working two jobs at one time. But it's not odd. People have this weird belief that Marvel and DC hate each other or somehow are polar opposites. But it's just not the truth.I mean, listen, man, our job is the same. We want to get people into the theaters to see movies. That's what matters. And I think that we work together to do that. And the more good Marvel movies are, the better it is for DC movies. The more good DC movies, the better it is for Marvel movies. There's not only one winner. There can be two winners because it matters who goes to see your movies and who enjoys 'em."
Will James Gunn Take Some of His MCU Actors to the DCU?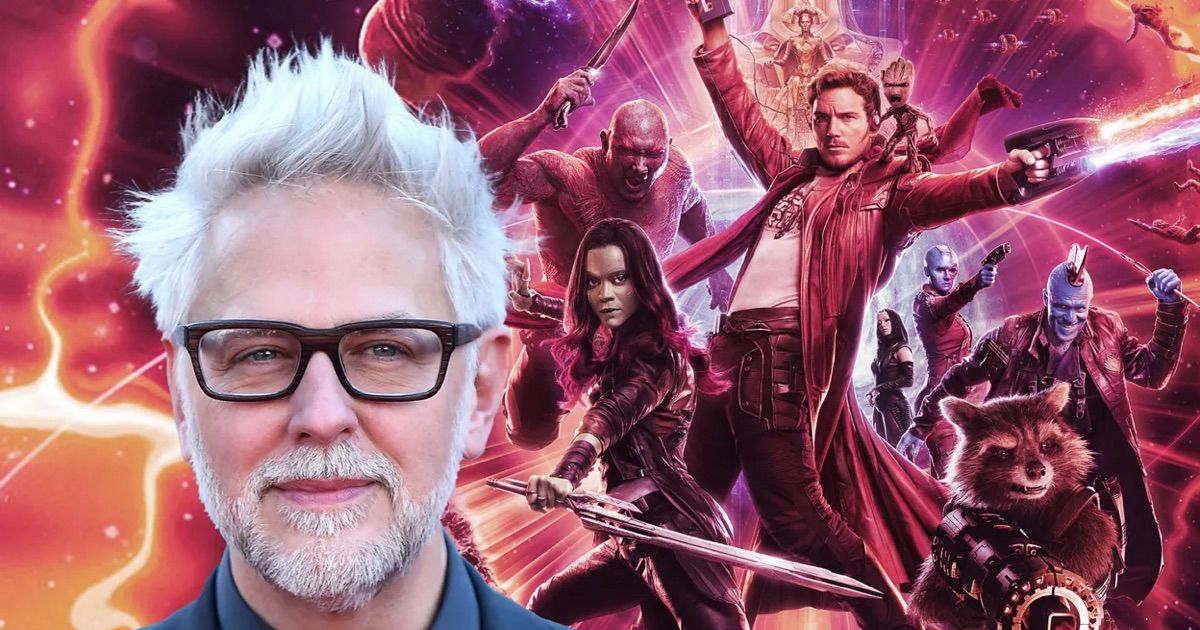 James Gunn is well known for surrounding himself with actors that he knows he can work with, and who will deliver exactly the performance he wants. This has already seen him bring Chukwudi Iwuji from his DC projects to Guardians of the Galaxy Vol. 3, and enlist his brother, Sean, and wife, Jennifer Holland, along for the ride on a number of projects. Is that likely to stop anytime soon? Not at all.
Even before many of James Gunn's DCU projects get underway with casting, there have been plenty of his Guardians cast that would be willing to follow him across to the his new role if he asked them. Karen Gillan has expressed an interest in playing Poison Ivy, while Chris Pratt, Dave Bautista and Pom Klementieff have all shared their desire to work with Gunn again in his new venture at some point. Gunn himself has been equally happy to say he would work with any of those actors in a heartbeat.
So far, the only DCU project to have had its cast announced is the animated Creature Commandos series, which has already pulled in a number of stars who have appeared in Marvel projects such as David Harbour, Frank Grillo and, as expected, Sean Gunn. Who will be next to turn up in the DCU? It surely won't be long before Gunn finally reveals some big casting news for projects like Superman: Legacy and The Bold and the Brave.
Guardians of the Galaxy Vol. 3 is out in cinemas on May 5.