rephrase this content and keep HTML tags
James Gunn seems to have it all right now, having departed the MCU on a high and now heading to a new challenge as co-CEO of DC Studios. However, the writer/director hasn't always been the person who is now ruling Hollywood's comic book world, and suffered from a number of addictions in his younger years, something he has opened up about with El Pais. Speaking about how he has been able to keep himself from falling back into his previous state, Gunn explained:
"My demons change over the years. I was an alcoholic as a young person, and a drug addict. I went through a number of crazy years. I think that for me, it's really about focusing on the creative process and not being distracted by money, power, attention, negativity, and just focusing on the creative process. If I can do that, then everything works out really well. It still can be a struggle, mentally. But life is difficult enough without me making it more difficult."
Gunn is not the first celebrity to open up about his past problems, and he is certainly not the only one who has aspects of his younger years that he is glad are behind him. If it is something creative that he uses to make sure he never returns to those times again, then his future at DC Studios should provide him with more than enough to keep him busy for the next decade at least.
Can James Gunn Turn Around The DCU?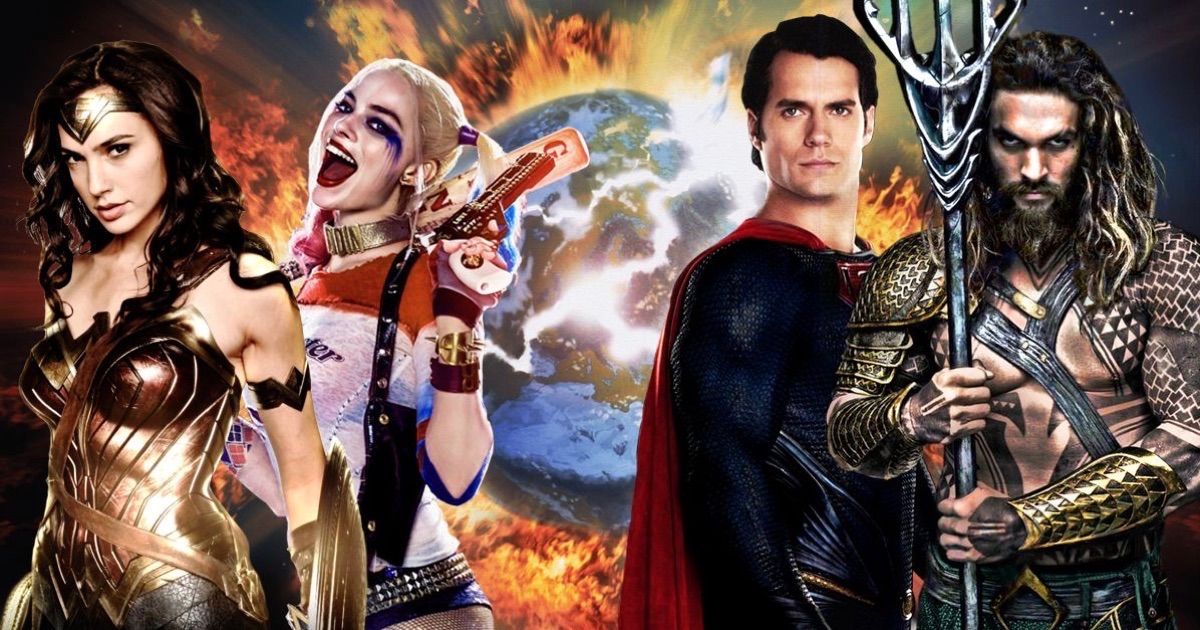 Having started out squirting blood on the set of Troma movies, through his screenwriting work on the first live-action Scooby-Doo, his directorial debut on Slither and then Guardians of the Galaxy, James Gunn has done everything right when it comes to building his portfolio of work to the point he is ready to take on the huge challenge the overseeing of the DCU brings with it.
The last few DCEU releases have been nothing short of disappointing, but it looks like The Flash could finally see the old DCEU paying off for fans, with the movie received nothing but high praise from those who have seen screenings. While James Gunn's involvement in the DC franchise does not really begin until the arrival of Superman: Legacy in 2025, The Flash, Blue Beetle and Aquaman and the Lost Kingdom will still be movies that on his radar to be celebrated as the transition between the old and the new DC regimes.
Whether Gunn can make the DCU successful after its very hit and miss output over the last decade is something that we will only be able to tell in time, but Gunn's first DC projects with The Suicide Squad and Peacemaker have proved that he is not afraid of pushing boundaries outside the usual family-friendly comic book fare that is so popular over at Marvel Studios. Combining this more mature content with big movies like Superman: Legacy and The Bold and the Brave will be a balancing act like nothing that has been seen in the world of superhero movies for a long time. If it works, then it could be one the best decisions made in cinema history.