Filmmaker Martin McDonagh reveals his sentiments on The Banshees of Inisherin winning BAFTA's Outstanding British Film category. The director couldn't help but air the disappointment of his crew while accepting the award for the said category as he comically brought up his Irish team. While the BAFTA Awards honored remarkable films yesterday, the Irish crew of the film might not be thrilled about it.
After award presenter Patrick Stewart announced that McDonagh's film won the award, everyone applauded. As the director entered the stage of London's Royal Festival Hall to accept the Outstanding British Film Award for his film, he couldn't help but say something about the disregard for his Irish crew. McDonagh jokingly shared that his Irish crew weren't happy about the win for the British award category.
He said during his acceptance speech, "Wow. Thank you BAFTA for this British Film Award. I know every Irish person in the casts and crew are kind of going 'Best What Award?' but the wonderful Film4 were a major part of the financing for this. And thanks to them and to Daniel and Ollie especially, thanks to Searchlight. "
He continued, "Big thanks to our brilliant British DP Ben Davis, who made one of the most beautiful films this year. You get my vote Ben! To Mark Tildesly, our production designer. And the nicest man in England. To Graham Broadbent, our fantastic producer and Pete Czernin. And finally thanks to Rosie, our stand-in donkey, who is British. Yes, yes, she's from Stoke-on-Trent."
Exceptional Film With Outstanding Performances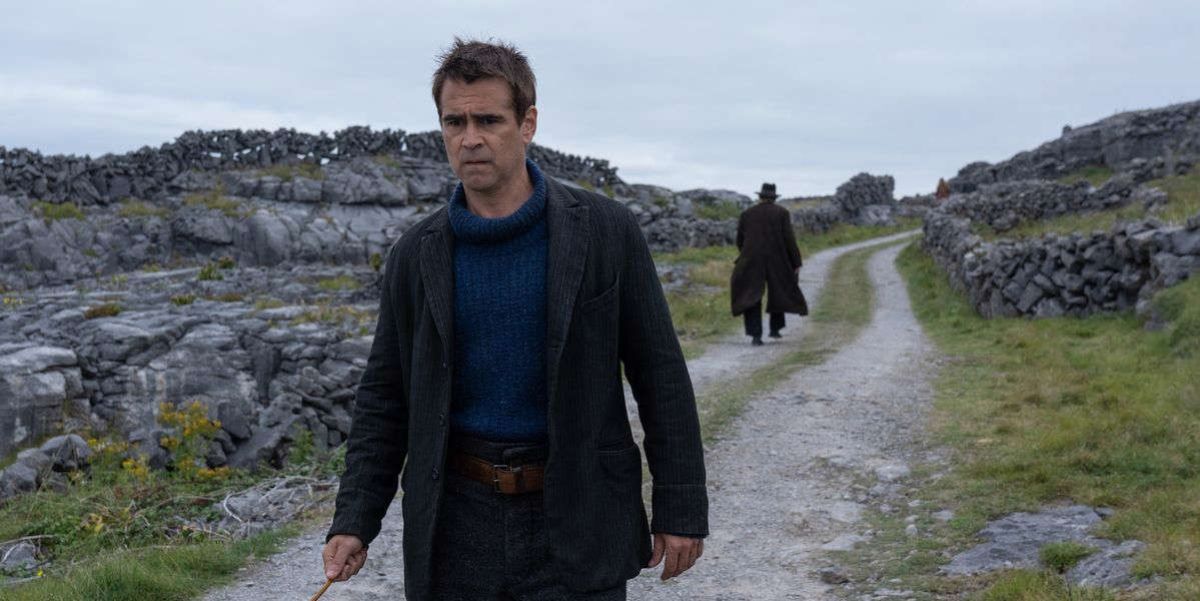 Martin McDonagh's critically acclaimed movie The Banshees of Inisherin produced by Searchlight Pictures was released on theaters last October 2022. The film is packed with exceptional talents headed by Colin Farrell, Brendan Gleeson, Kerry Condon, Pat Shortt and Barry Keoghan.
The film is nominated for ten categories in BAFTA, and it won four BAFTA awards including Best Supporting Actress for Kerry Condon, Best Supporting Actor for Barry Keoghan and Best Original Screenplay. Colin Farrell was nominated for Best Actor category but was bested by Austin Butler for Elvis, and Martin McDonagh was nominated for Best Director Category but was bested by Edward Berger for All Quiet on the Western Front.
The film also bagged some of the major awards from the Golden Globe Awards. It is also still in the running for some major awards category in the upcoming Academy Awards to be held this coming March 13.