Disney's live-action remake of The Little Mermaid has actually shown to be a huge success, making a huge splash at package workplace and drawing high ratings with audiences. That leaves the door open for the House of Mouse to possibly pursue a sequel, much in the method the initial animated movie had actually finished with its follow-up film The Little Mermaid II: Return to the Sea. The animated sequel might even act as motivation for where a follow-up to the live-action remake might go. But would the stars of The Little Mermaid be intrigued in returning as Ariel and Eric?
In the brand-new movie, Ariel is played by Halle Bailey along with Jonah Hauer-King as Eric. Recently, the co-stars had actually talked to Narcity about possibly returning for The Little Mermaid 2, and they both appeared to be interested. For Bailey, she would seem on board as such a huge fan of the initial animated verison of Back to the Sea. Meanwhile, Hauer-King likewise states he'd be up for returning, though he wants to place on the included twist of letting Eric end up being a merman also.
"In the second one, I think, do they become… what happens there?" Hauer-King initially responded to the question of a sequel happening.
"In the second one, they have a girl, a baby girl, and she wants to go into the water, it's like a reverse thing," Bailey responded. "I love that movie."
Hauer-King then said back, "I would be up for doing it. I kind of would like to also be a merman, so, we can also somehow evolve that storyline, to go with her."
Will There Be a Sequel to The Little Mermaid?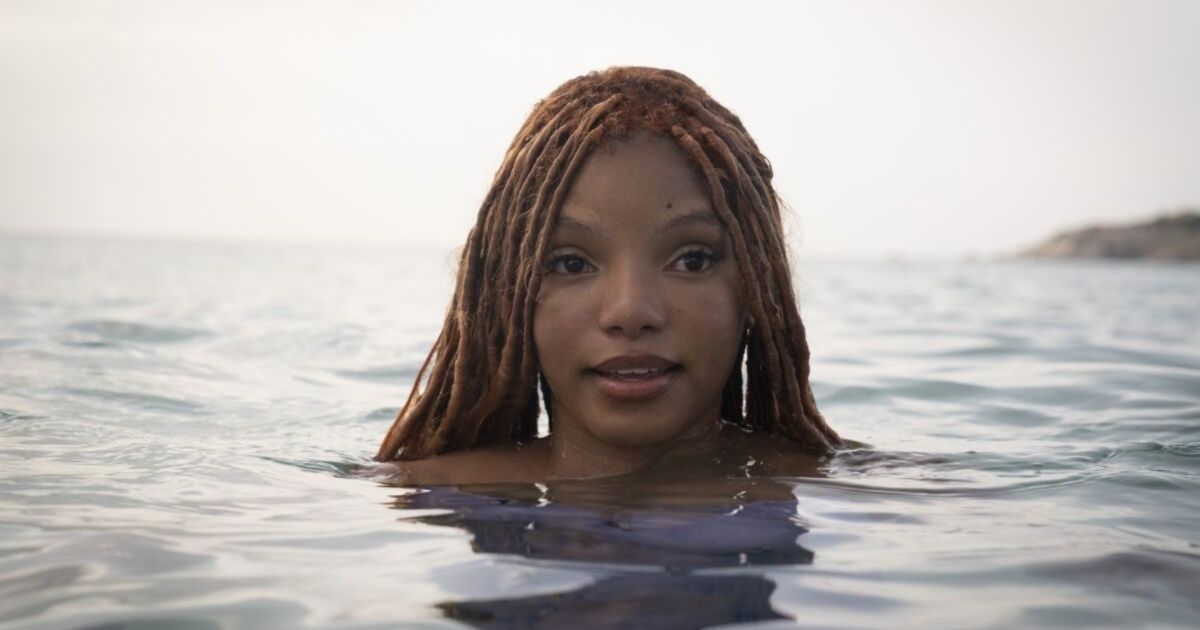 There hasn't been any real talk about a sequel happening to The Little Mermaid at this time, but anything can happen. When we look at the immediate financial success of the film, that certainly makes those prospects much more likely. Even so, it's hard to say for sure that The Little Mermaid 2 will definitely go into production. There had been early reports of Aladdin, another very successul live-action remake, getting a sequel, but star Mena Massoud has since cast doubt on that ever coming to be. However, a prequel to the remake of The Lion King is in active development, so perhaps it could go either way.
There's enough source material to turn this into a trilogy if that's what Disney wants to do. After The Little Mermaid II: Return to the Seawas released directly to video in 2000, a third installment of the series, dubbed The Little Mermaid: Ariel's Beginning, was released on 2008. That film was a prequel, taking place before the events of the original animated movie. Meanwhile, there was likewise an animated series adjustment that aired on tv in the early 1990s.
Disney's live-action remake of The Little Mermaid, starring Halle Bailey and Jonah Hauer-King, is now playing in theater all over.