As reported by ScreenRant, The Nanny's 30th anniversary isalmost here With the date drawing better, the initial series star Fran Drescher just recently teased fans with a possible film revival throughout an interview with Parade publication. The Nanny was produced by Drescher and her previous spouse,Peter Marc Jacobson The reveal aired on CBS in 1993 and lasted 6 seasons till 1999. The Nanny was greatly affected by Drescher's real-life experiences maturing in Queens, New York, and concentrated on Drescher's character Fran Fine taking a task as a caretaker for the 3 kids of rich Broadway manufacturer Maxwell Sheffield (played by Charles Shaughnessy).
While talking with Parade, Drescher exposed her ideas on the series due to the program's approaching anniversary. She stated, "I think The Nanny has a timeless element to it and a lot of visual eye candy. The beautiful sets, the beautiful costumes that are still in vogue today, the sexual tension between Mr. Sheffield, the boss, and Ms. Fine, the nanny. The fact that she dealt with the kids not as a superior but as an equal is very appealing to kids. I think that there's a lore to the whole series that is timeless and really fun to watch."
Fran Drescher Said the Nanny "Appealed to Both Adults and Kids"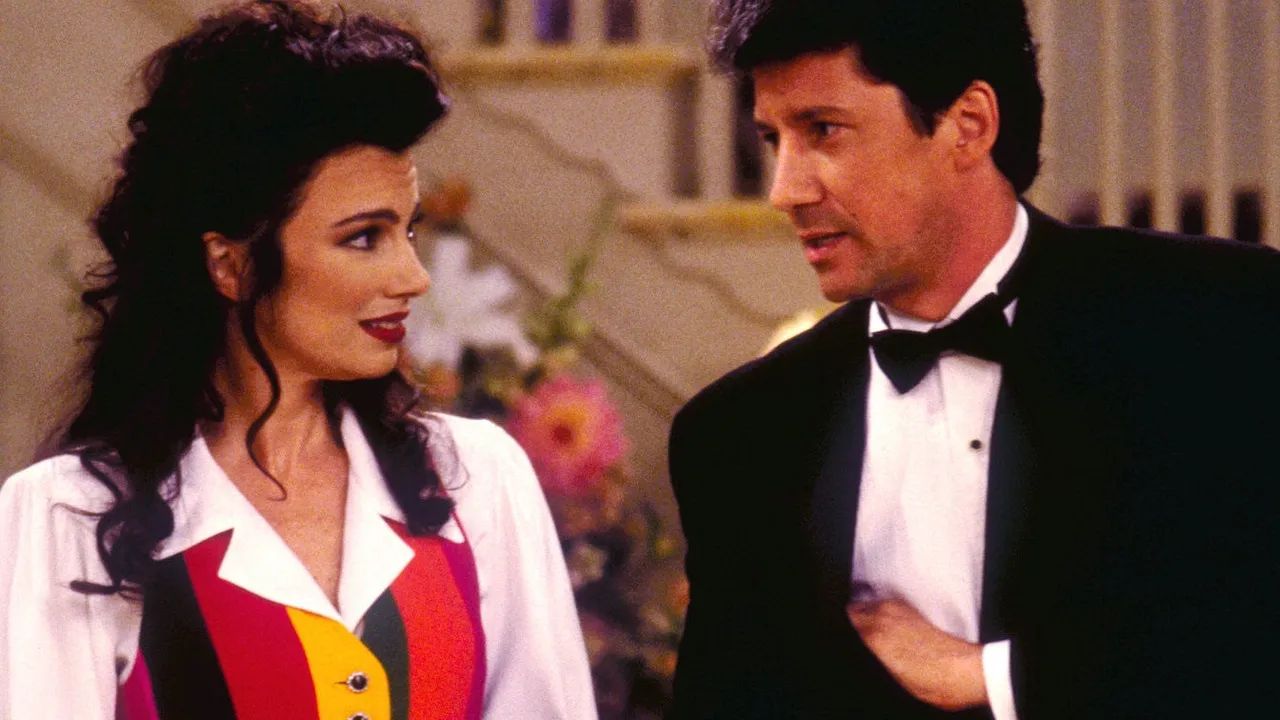 Drescher included, "The fact is that the amazing writing and laugh-out-loud comedy appealed to both adults and kids with double entendres, and the fact that the costumes were gorgeous couture clothes, so there is, for sure, a timeless quality."
When asked what a possible film variation of the renowned series would appear like, the star stated, "I think that the movie would be a combination of a new story and the original cast, somehow one would dovetail into another. We're actually meeting with the president of Sony in a couple of weeks because it is The Nanny's 30th anniversary come November and we want to discuss what we could possibly do to create some excitement for the fans in celebration of this auspicious occasion."
The star went on to expose that she's still in touch with a few of her old cast members. She stated, "Yes, I am [in touch with them]. Mostly I would say Renée Taylor who played my mother Sylvia. She's about to turn 90, and Charles Shaughnessy and I do see each other from time to time. He's absolutely lovely and I just adore him. The rest of the cast we get in touch and communicate with mostly through emails or in social media."
With a lot of precious series presently getting revivals, remakes, and restarts, the possibility of a motion picture revival of The Nanny appears most likely than ever previously. Still, whether The Nanny film comes true stays to be seen.