Rhys Frake-Waterfield just recently made a questionable take on a character liked by kids considering that 1926. Frake-Waterfield changed Winnie the Pooh, produced by A.A. Milne and E. H. Shepard, into a scary bad guy in Winnie the Pooh: Blood and Honey, and he prepares to do the exact same with other kids's animation characters, consisting of the Teletubbies.
Following the current release of Winnie the Pooh: Blood and Honey in movie theaters, Frake-Waterfield spoke with Screen Rant about the scary movie and went over other scary adjustments he wants. He exposed his desire to adjust other kids's films and programs, consisting ofTeletubbies Frake-Waterfield stated:
"I really want to do like some other crazy ideas like Teletubbies and Teenage Mutant Ninja Turtles, I think that'd be so fun to do. Now, they obviously have an IP, and they obviously have are still in copyright, so it may be a bit of a struggle to do those two concepts. But I want to try and find stuff like that, I want to find things which I could license, and I could do that are just crazy and wacky and weird, and they're purely for people just to go and watch a horror movie and just have fun. I don't want them to be too deep and too serious. I do like watching sort of grounded and elevated horror, but there is a big market for this. A lot of people do want this, they want to go there and just have fun."
Can the Teletubbies Make a Good Horror Film?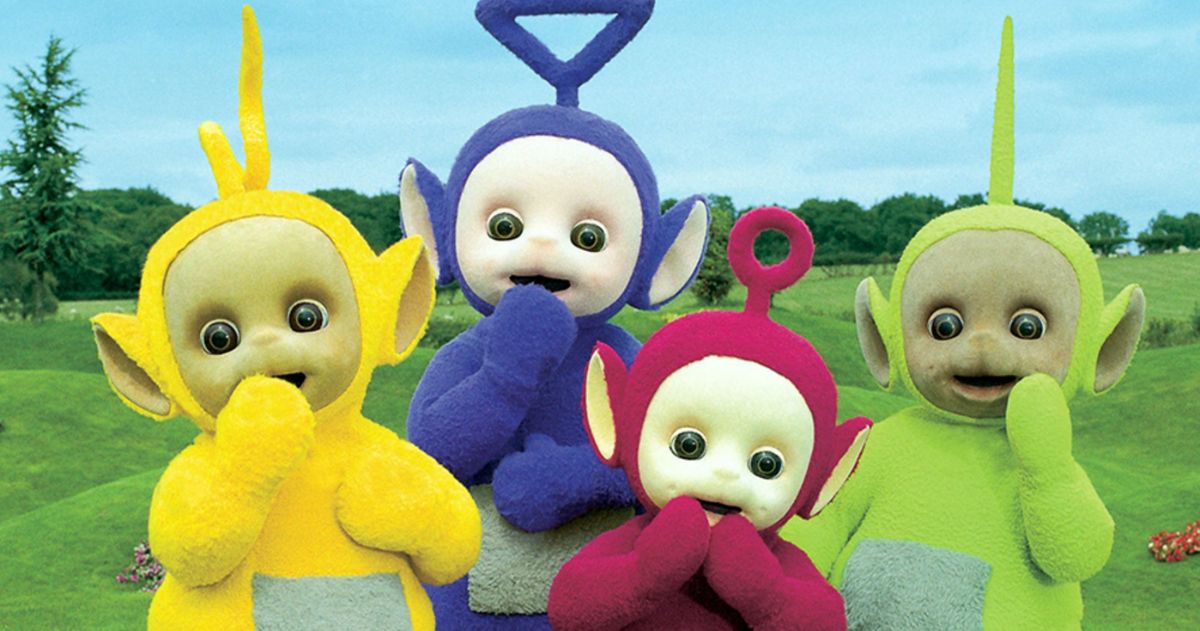 Even though Teletubbies is a kids's program about 4 vibrant characters, Tinky-Winky, Dipsy, Laa Laa, and Po, who play in Teletubbyland under a child in the sun, it is possible to turn the program into a scary movie. This is due to the fact that the program consists of 4 huge alien-like animals with various scary episode styles that many individuals would refer to as troubling. The Teletubbies episode "See Saw Margery Daw," launched in 1997, was questionable due to the fact that lots of kids (and moms and dads) discovered it too frightening for a kids's program. It was later on prohibited in a number of nations due to the fact that of this.
The episode included 2 cardboard cutout characters, a bear and a lion, who go into the Teletubbyland and repeat frightening expressions.
"I'm the Bear, I'm the Bear, and I'm coming." states the animation bear, with its eyes rolling around. Then, the lion signs up with, stating, "I am the scary lion, with big scary teeth. I'm scary on the top, and I'm underneath,"
Scenes of this episode were shared several times throughout social networks platforms, and lots of grownups concurred that this episode had "traumatized" them as kids. This episode, and the reality that the program is currently unusual, make it the ideal program to adjust into a scary movie. As for Winnie the Pooh: Blood and Honey, it has actually been readily available in theaters considering thatFeb 15.