Winnie the Pooh: Blood and Honey director Rhys Frake-Waterfield has actually currently made it clear that he has a lot of other public domain operates in his sights for a scary make-over. However, there is another franchise he would like to offer the slasher treatment in the type of theTeenage Mutant Ninja Turtles While it appears that his instant attention is set on a follow up to Blood and Honey, along with other kids's stories such as Bambi and Peter Pan, the filmmaker just recently informed Collider that he would like to get his hands on the rights to the heroes in a half-shell. He stated:
"I've really been excited by Teenage Mutant Ninja Turtles lately, because I think the story has a very kind of horrifying undertone anyway because it's these half-human, half-turtles who live in the sewer who have a rat king who they follow, and then they come out of the sewer with weapons. [Laughs] It all just starts to link together to me. So I'd love to do that. I'd love to have them like down an alleyway cutting people up, feeding them to their rat king on pizza or something. I hope I can get the copyrights to that, but I don't know if I can."
Of course, as he keeps in mind, the rights to the Ninja Turtles franchise would be a bit more difficult to ransack than the similarity Winnie the Pooh, which went into the general public domain in 2015. The Ninja Turtles are both a continuous issue as comics, with The Last Ronin 2 having actually been just recently revealed, and as a movie franchise, with numerous models currently in advancement. It is not likely that any of the rights holders would like providing the franchise to a dark, gory scary film.
Is Blood and Honey's Director Building an 'Anti-Disney' Universe?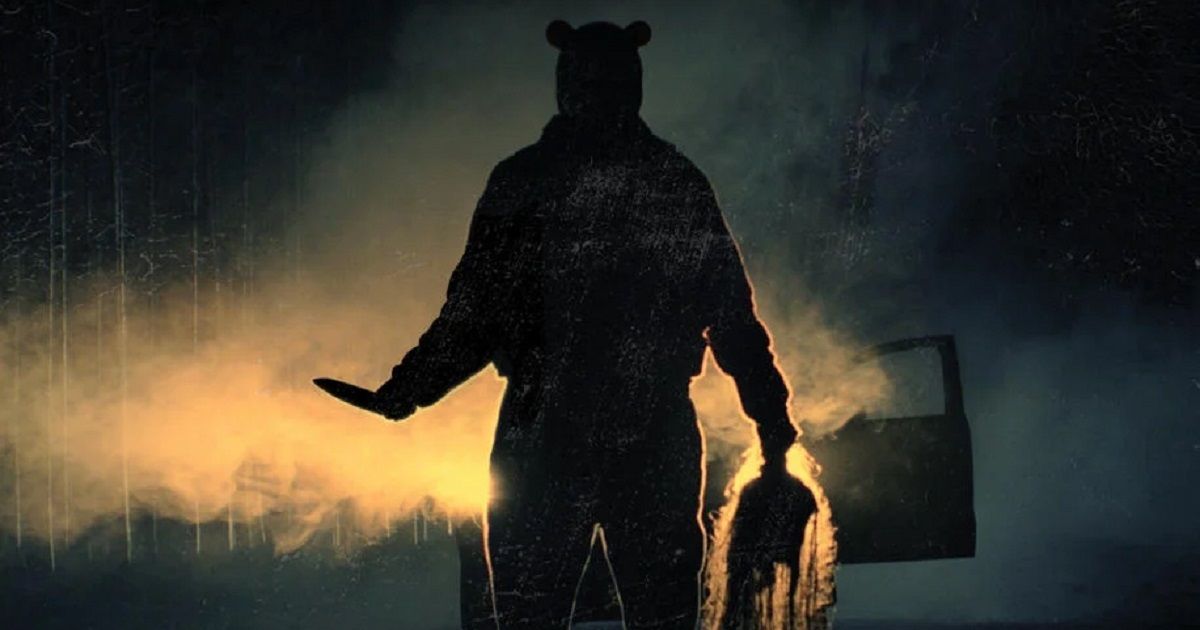 While Winnie the Pooh: Blood and Honey has actually needed to skirt around a variety of Disney owned elements of the characters of A.A. Milne, Frake-Waterfield has actually made it apparent that he is developing something of a dark Disney- opposing universe with the future tasks he wants. Who understands, with the copyright status of Mickey Mouse himself being on ropey ground just recently, it might just refer time prior to we see a savage rodent rampaging throughout a deserted Disneyland automobile lot.
For now however, the focus is on old fairy stories and urban myths that have actually mainly been made light and fluffy by the House ofMouse While this might appear like the production of a universe that is straight versus Disney's motion pictures, it isn't rather like that. Frake-Waterfield formerly discussed:
"The idea is that we're going to try and imagine they're all in the same world, so we can have crossovers. People have been messaging saying they really want to see Bambi versus Pooh. There are many, many, many other ideas out there which aren't tied to Disney, loads of old fairytales and urban legends, concepts that are synonymous with your childhood, and they're the ones which I want to build up into a twisted alternative reality."
Winnie the Pooh: Blood and Honey remains in movie theaters now.